Spinfishing in Serbia
Varalicar.com warmly welcomes you all, fishing buddies! Please, read and learn more about Spinfishing in Serbia… it will take you only a few casts.
What do we fish?
When it comes to spinfishing, we do like to fish for:

Toothy pikes over ten kilos are reported each year… biggest caught was around 18 kg… "someone" has seen over 20 kg…
WALLEYE/PIKE-PERCH/ZANDER (Stizostedion lucioperca)

10 and more kg are something we read about form time to time. 14 +  is maybe the biggest (reports are that we can expect bigger ones..)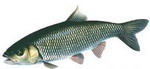 We do love CHUB! Proud on our record  … 5,2 kg and 88 cm in lenght… Average is maybe         300 – 400 g
EUROPEAN CATFISH (Silurus glanis)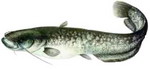 We're all dreaming of hundred kilos catfish! In 2006. there were nice ones spinned out from Danube… around 90 kg!

How to resist spinning for ASP when he is in the hunt chasing pray fish… Lucky if we catch 3-5 kg Asp… but there are bigger ones…
LARGEMOUTH BASS (Micropterus salmoides)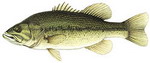 Not as big ones like we can see on tapes and DVDs, but still good enough to enjoy fishing them. The biggest was around 4 kg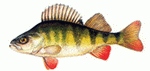 Unfortunately, it does not grow big in our waters, but still it's fun to catch… great fighter! 300-500g are good ones

Used to be a lot of them… now we sadly talk about it… biggest one caught spinning was round 30 kg! Top fighter! Beautiful fish…
BROWN TROUT (Salmo trutta morpha fario)

Brown trout… whether you're flyfishing or spinning,  gives you lots of pleasure! In still water grows much, much bigger then in our rivers and creeks, where they are 2-3 kg max… (more then 20 kg in lakes!)

Barbel, "the torpedo". If you catch a bigger one, you'll know what we mean! Regular is 1 to 3kg… over five is a line breaker!
So, where do we fish?
Rivers, just to mention a few…
Danube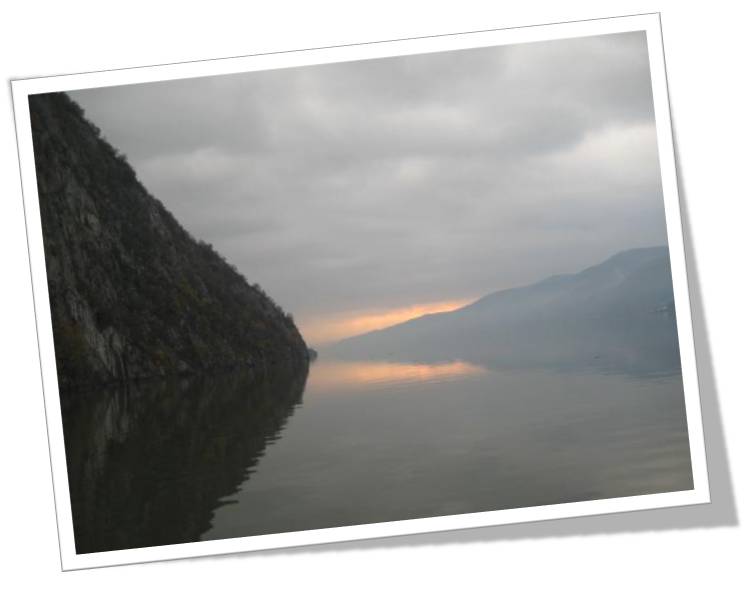 588 km of the International River Danube makes our lives easier and helps us land big fish.  If you have seen Danube in Wien (Austria), well… it's not even close… it's huge, it's muddy, and we love it!.
Sava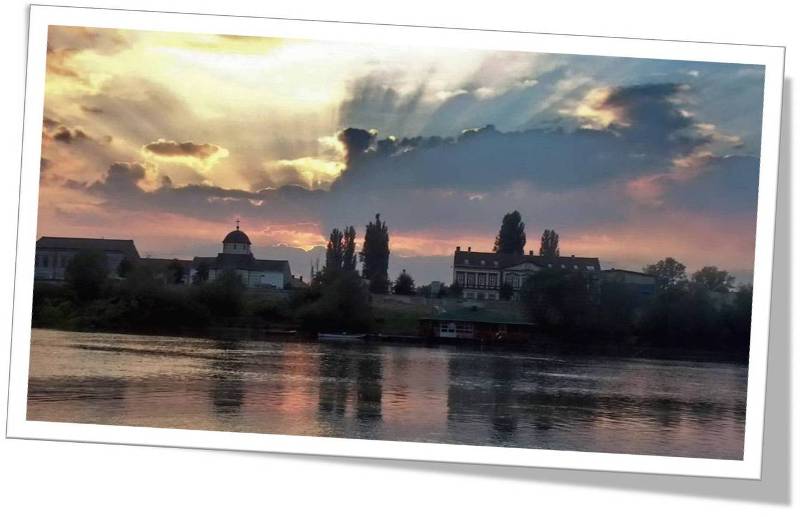 207 km of it… comes from the west (Slovenia, Croatia) and ends in Danube, right at the heart of Belgrade! Runs trough Serbia with moderate pace… Still can surprise with big fish!
Tisa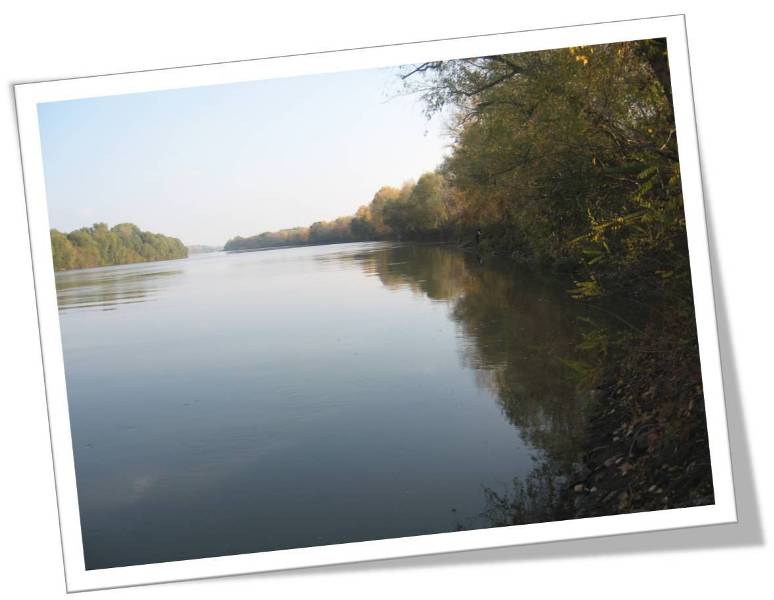 164 km of it. Enters from the North (Hungary), and ends it's journey in Danube. At springtime tends to be huge, fast and muddy, but later on, it's gentle and lazy… Used to give more fish long time ago.
Drina


220km of apsolute beauty.
Great Morava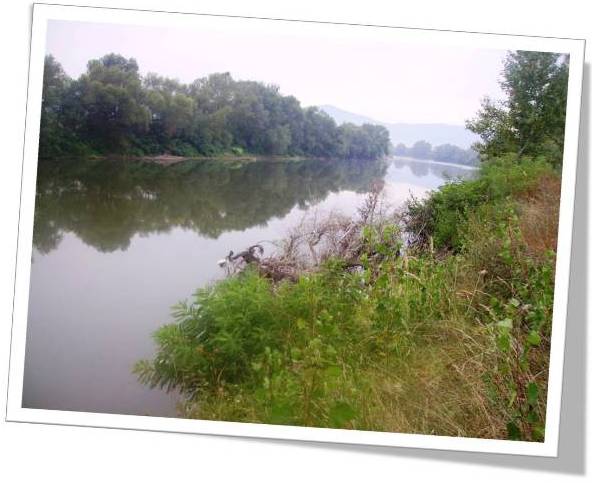 West (308km) and South Morava (295km) meet and form Velika (GREAT) Morava (185km)… ends in Danube. Used to have more fish… Still very nice… can't resist to cast into.
Danube-Tisa-Danube Canal


Network of around 900 km of channels… located at North of Serbia. Built for river transport and melioration… but of course, serves us well for fishing…
Would not be fair not to mention rivers like: Timok (202km), Ibar (272km), Nisava (151km), Tamis (118km), Begej (75km), Tara, Lim etc.
Bovan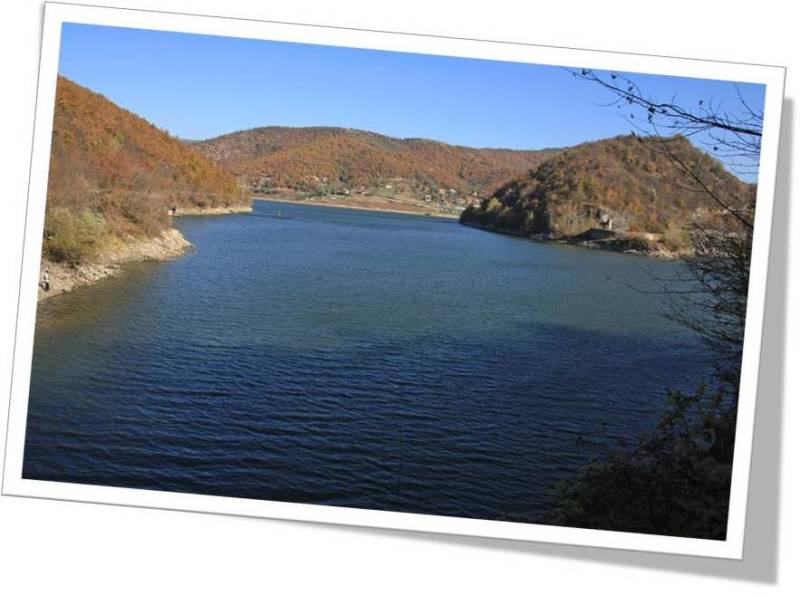 Bovan BEAUTIFUL! 500 ha of clear water. Lovely nature. Camping destination for many… Around 7 km long, and very deep as well. Fishing? Yes!… European catfish, pike-perch, chub, perch…
Lakes, not too many of them, but still enough to enjoy lake fishing…
Bovan BEAUTIFUL! 500 ha of clear water. Lovely nature. Camping destination for many… Around 7 km long, and very deep as well. Fishing? Yes!… European catfish, pike-perch, chub, perch…
Zavoj Zavoj lake is an artificial lake. A few little villages are resting at the bottom of it since 1963! It's nearby the town of Pirot. Great fishing destination…
Vlasinsko Formed in 1949. 12 km long and from 1 to 3 km wide. Biggest and highest (1213m). Surrounded by three mountins. Visited whole year long. Fishing and hunting… no complaints!
Borsko Formed in 1959. at 438m altitude… 15 km away from miner's town Bor. Turist destination, with lots of weekend houses and two hotels. Good spot for fishing of course.
Srebrno Relatively close to Belgrade (129 km)… very popular amongst campers and fishermen. Danube is only minutes away! 14 km long and in average 300m wide. Rich with fish… big fish!
… and just to mention a few more: Celije, Knicko, Garasi, Perucac, Palic, Djerdapsko, Belocrkvanska jezera…    eng. "Lake" = "JEZERO" on Serbian
Nearest saltwater is Adriatic Sea (Montenegro)… only 45 min flight away from Belgrade!